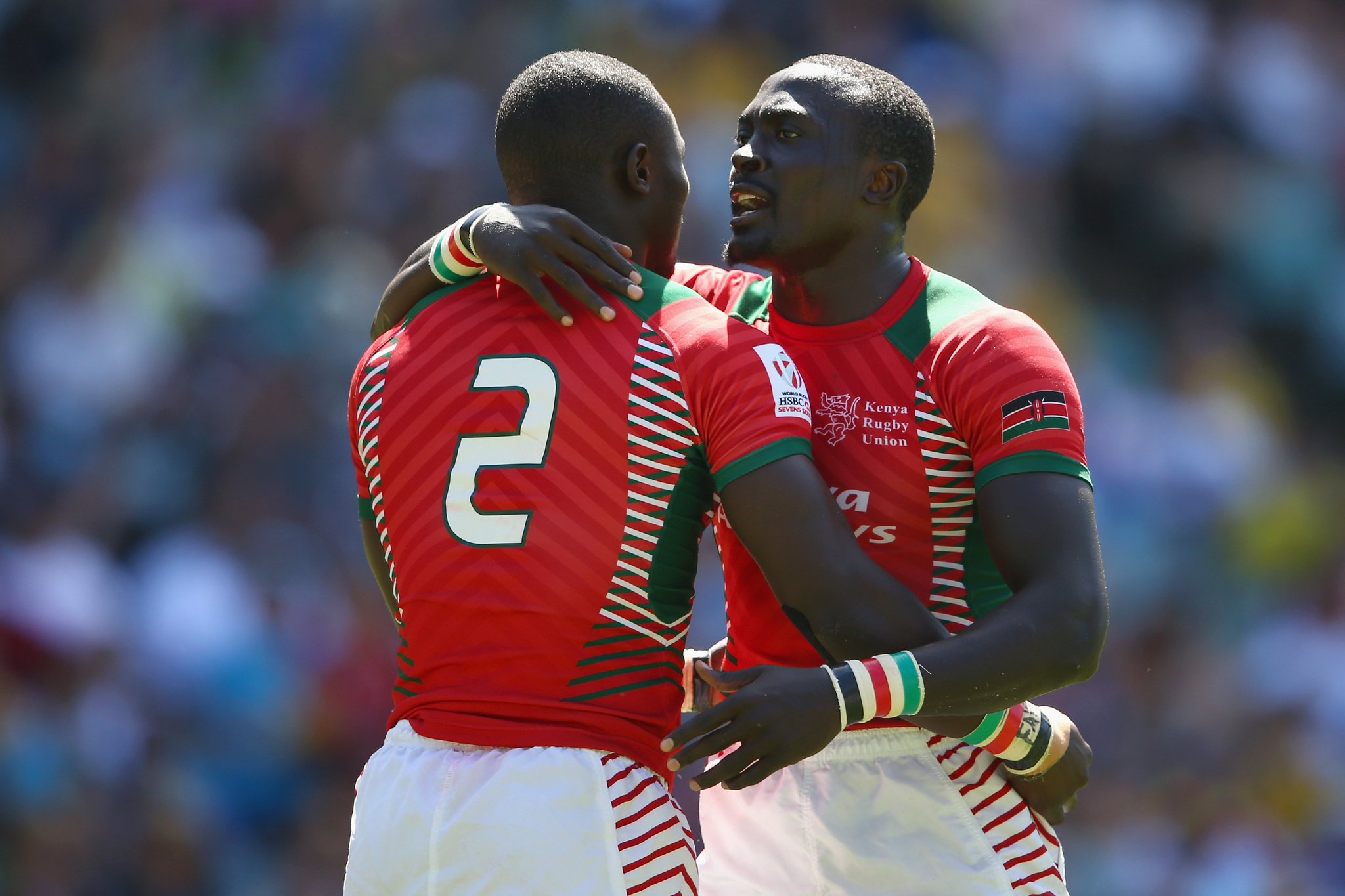 Kenya 7s finished top of their group at the ongoing Las Vegas Sevens in the USA after stunning New Zealand 22-0 in the final Group A match.
Shujaa scored three unanswered tries against the Kiwis who never really turned up for the clash and went into the break trailing 12 thanks to tries from Oscar Ouma and Willy Ambaka with Biko Adema converting the latter's touch down.
The boys didn't let the steam off the gas after the short break which the Kiwis started in the worst way possible after Gillies Kaka was sent to the sin bin.
Ambaka capitalized, getting his second try of the match. Adema then converted a penalty to extend Kenya's lead to 22-0 which they easily kept to the final whistle.
Fourth success
It was Kenya's only fourth win against New Zealand and the first since THAT Cup semi-final at the 2013 Wellington Sevens.
Both teams however entered the Main Cup quarters. New Zealand, winners of the last two series legs in Wellington and Sydney, thrashed Portugal 42-17 before hammering Russia 38-0 in their opening two matches. Kenya also had a field day against Portugal who were sent to the cleaners with a 38-0 thundering, while Russia proved to be a more formidable opposition but still went down 24-21.
Also read: Kenya 7s into Las Vegas Main Cup Quarters
Follow us on Twitter/Instagram: @Four4TwoMedia